New Transmitter Receiver Hoist Crane Radio Wireless Industrial Remote Control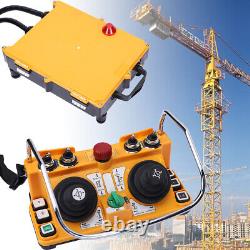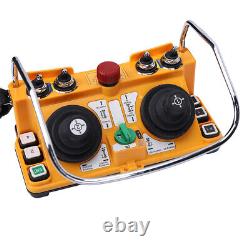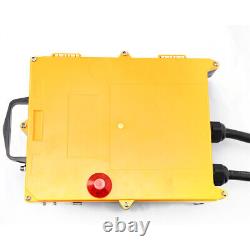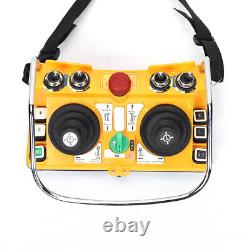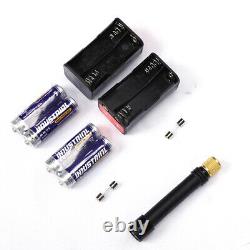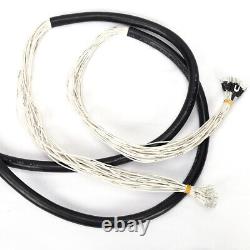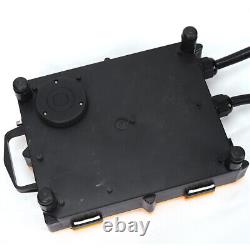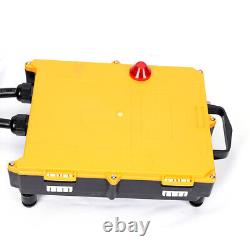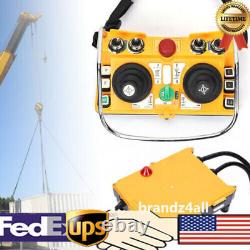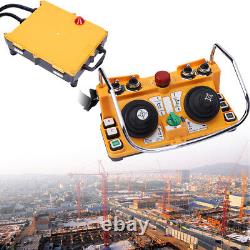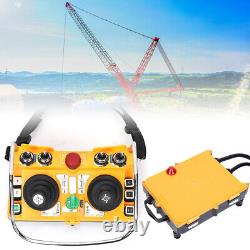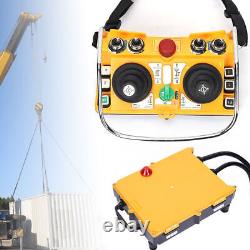 This product is a high quality F24-60 rocker remote control that can help you work efficiently. Using fiberglass PA material, it can have good waterproofness.
Ultra long-distance remote control, the control range is up to 100m. Wide range of applications, bridge crane / bridge crane / chain hoist / monorail / concrete pump truck / mobile crane / tower crane are available. Reaction speed block, receiving and transmitting signals is very sensitive. Features: Transmitter Material:Glass-Fiber PA Dimension:210152128mm Weight:980G (without batteries) Protection Class:IP65 Frequency range:VHF: 310331MHz; UHF: 425446MHz Transmitter power:Less than or equal to 10dBm Safety code:32bits (4.3 billion) Temperature range:-4085 degrees Celsius -40185 d.