Transmitter Receiver Rocker withWireless Remote Control For F24-60 Joystick Crane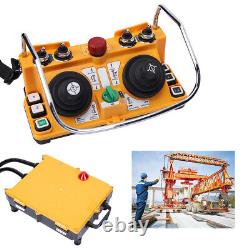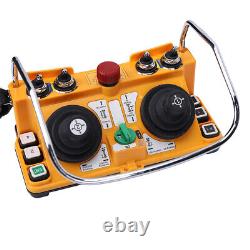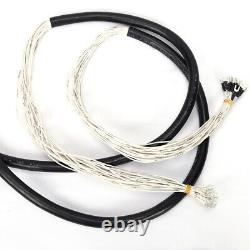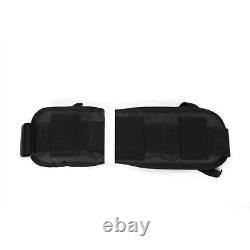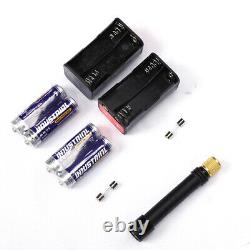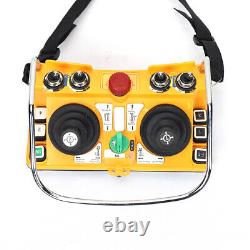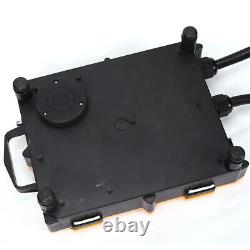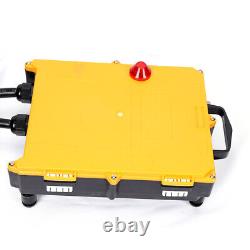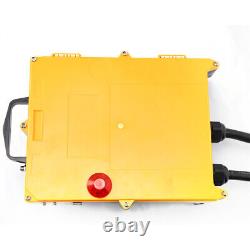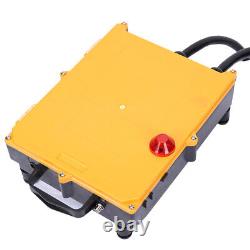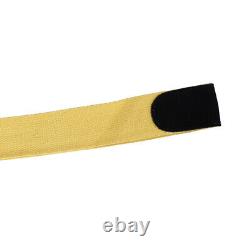 This product is a high quality F24-60 rocker remote control that can help you work efficiently. Using fiberglass PA material, it can have good waterproofness. Ultra long-distance remote control, the control range is up to 100m. Wide range of applications, bridge crane / bridge crane / chain hoist / monorail / concrete pump truck / mobile crane / tower crane are available.
Reaction speed block, receiving and transmitting signals is very sensitive.