Vintage 2010 Futaba 4PK 2.4GHz FASST Digital Radio & R604FS 4Ch Receiver NEW NIB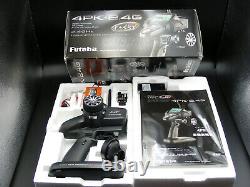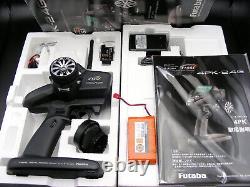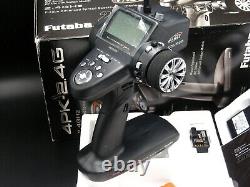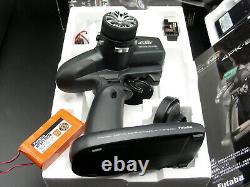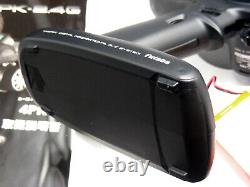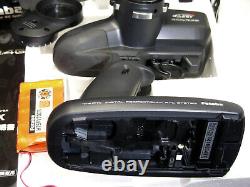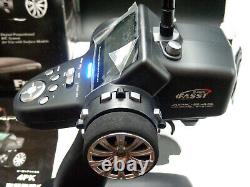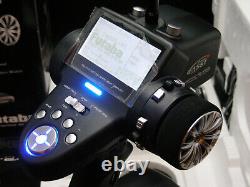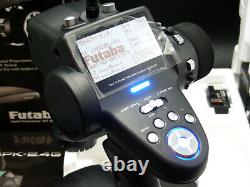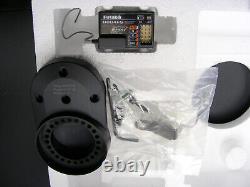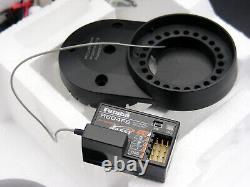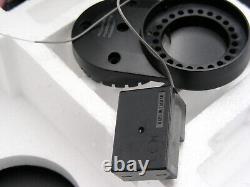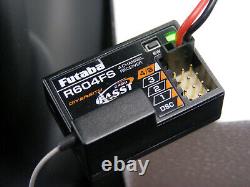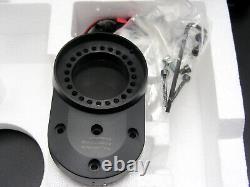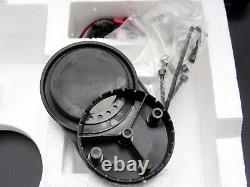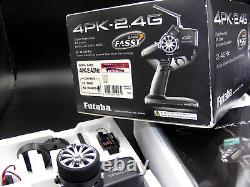 Futaba 4PK 2.4GHz 40 Model Memory Digital Proportional Complete Radio System. This listing is for an quite rare & long discontinued Futaba 4PK 2.4GHz 40 Model Memory Digital Proportional Complete Radio System.
This vintage radio system must be 10-15 years old by now but it has got all the bells & whistles back in the day! This set looks to be brand new and unused as you can tell from the condition of the receiver and the transmitter itself. The NiMH Transmitter pack may not be good anymore but you can always try to cycle it a few times to see if it will hold a longer charge. We just quickly charged it up and plugged it in to test for operation and the voltage was dropping pretty quickly so please take that into consideration. Original box and Japanese user's manual (full English manual can be downloaded) is also included.
What you see in these photos is what you will receive. Nothing more and certainly nothing less of it. Here is your chance to own the latest & greatest model (back in 2010) from Futaba!
Perfect radio system to accommodate the vintage 1/8 and 1/10 nitro vehicles that dominated the industry back in the early 2000s! It just doesn't seem right without these vintage high end electronics! Features include: 40 model memory, 10-character model naming, 4th channel for adjusting brake bias, 2048 resolution for the ultimate in precision control, 2 programmable mixes, Assignable buttons and dials, Digital trims and dials, Advanced Positioning Adapter (APA), Adjustable trigger location, Backlit 128 x 64 white LCD screen with adjustable contrast, Subtrims, servo reversing and EPA on all channels, Throttle Variable Trace Rate (VTR), etc!
Additional features include Fail-safe and battery fail-safe (voltage selectable), Direct Servo Control (DSC), Exponential & adjustable servo speed (Steering/Throttle), Up/Down, lap & systems timers, 100-lap memory, Electronic & mechanical ATL (Adjustable Throttle-Low side only) Traction control/Acceleration rate, ABS braking system, Boat programming, Idle-up, etc! Shop here and SAVE BIG! Or Price Varies for Worldwide International. 0% for in-state buyers / 0% for out-of-state buyers.