Wireless HDMI Transmitter and Receiver from Laptop, PC to HDTV/Projector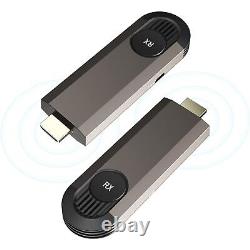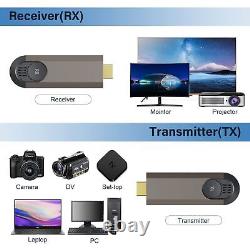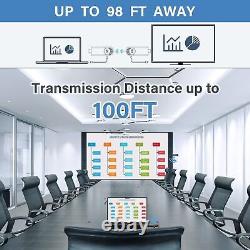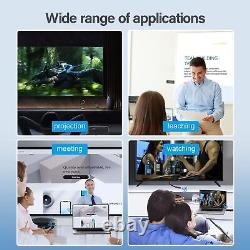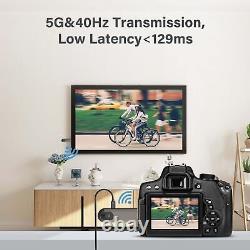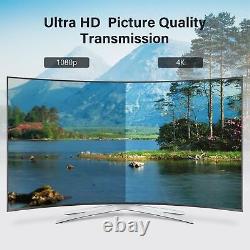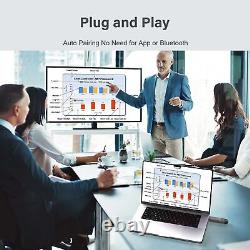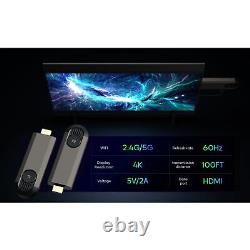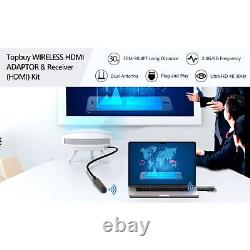 Versatile compatibility: The device can be connected to most cable TV, satellite TV, Blu-ray, set-top boxes, DVR, laptops, monitors, AV receivers, computer systems wirelessly with an HDMI output. Full HD 1080p fidelity video: support video resolution up to 1920 × 1080 60 Hz. Wide compatibility: compatible with Windows, macOS, iOS and Android. You can enjoy series, movies, live sports from applications such as: Neflix, Prime Video, Sky Go, BT Sport, Tiktok, Youtube, DIRECTV, HULU, Comcast TV, XFINITY, Vudu, Movistar and etc. Low delay: 5G design, equipped with powerful long-distance signal transmission, can be transmitted through walls, floors, up to 30 meters.
If you want to return the item, you must notify it within a maximum of 24 hours after receiving it.