1952 Army Signal Corps Radio Receiver-Transmitter RT111-TRC-20 with PWRS PP-1067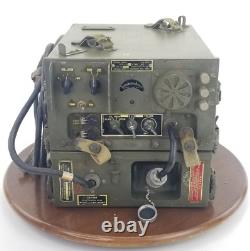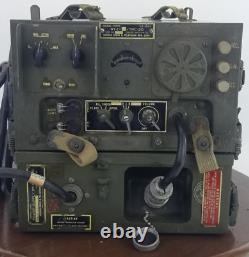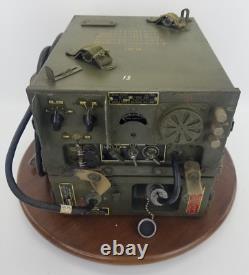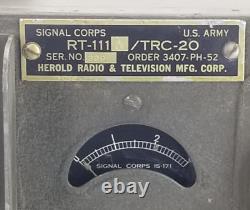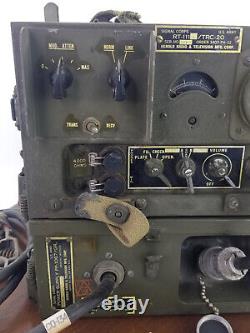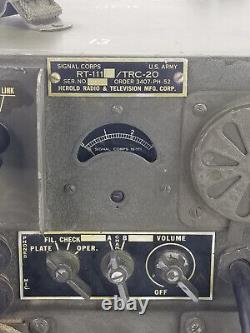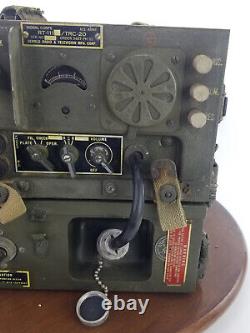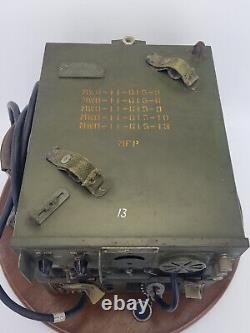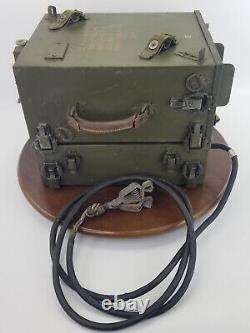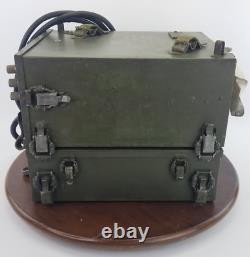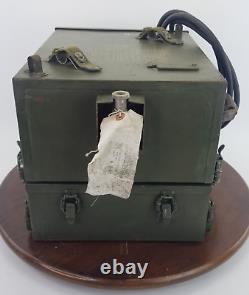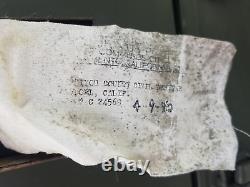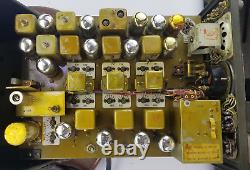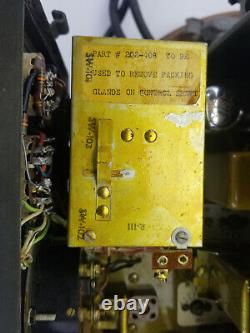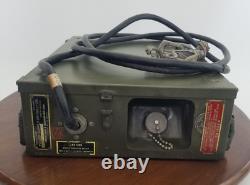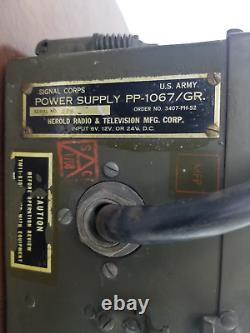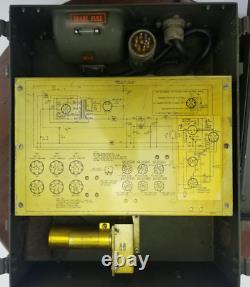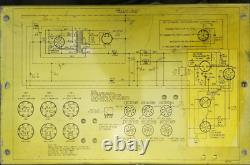 Please refer to the photos as they are an important part of this item's description. ULTRA RARE 1952 Army Signal Corps By Herold Radio & Television Mfg Corp Radio Receiver-Transmitter and.
ALL SALE ARE FINAL-UNTESTED-PARTS OR REPAIR!! We didn't hook it up, leave that to the professionals.. Information by Pier Antonio Aluffi From the Radiomuseum. The TRC-20 is a low power, short range, FM (voice), transmitting and receiving equipment. A fourth unit was the central receiver, and included a recorder from whose output the fall of shells was analyzed.
Main principle: Transceiver Power type and voltage: Powered by external power supply or a main unit. Loudspeaker: Permanent Magnet Dynamic (PDyn). Loudspeaker (moving coil) / Ø 6 cm = 2.4 inch Power out: 1.5 W max. Shape: Rack Dimensions (WHD): 13.8 x 7.1 x 17.3 inch Frequency range: 27.0 - 38.9 MHz. Condition: Item is in Very Good Condition, Preowned, See Pictures for more details about the item. Good - shows moderate wear and is fully functional. Fair - shows moderate wear and has condition issues that may or may not be repairable.